Foreign travel groups entering China through Shanghai ports would be entitled to a visa-free stay up to 15 days across 11 provinces. Taking effect on 1st Oct, this visa waiver aims to, by attracting more overseas visitors, boost cruise tourism and hence industries like catering and transport.
The proportion of overseas passengers through Shanghai's international cruise terminals used to be low, despite the city's zoomed passenger volume. This had been largely attributed to China's previous visa restriction—cruise foreigners were allowed a mere 72-h visa-free onshore stay, which would be far from enough for sightseeing.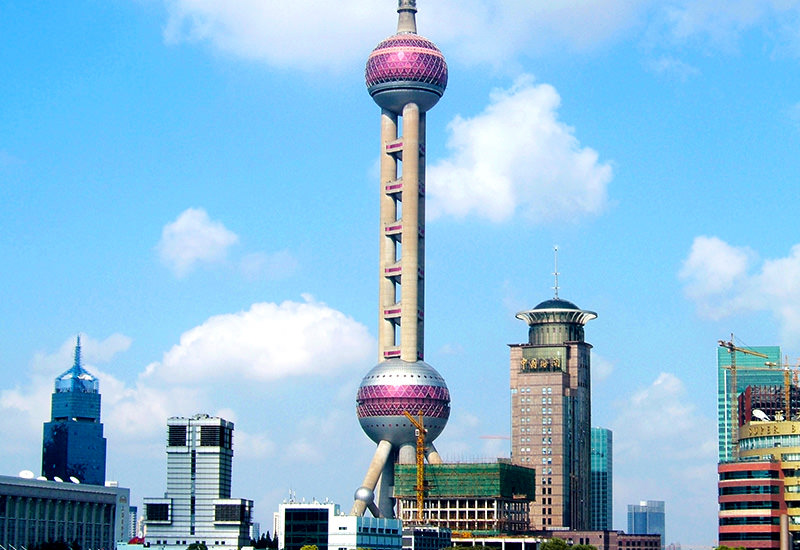 Brilliantly lit up, the Bund, one of Shanghai's signature attractions, looks like an iridescent pearl in a dark band.
Under the new visa waiver policy, everything would be much easier for visitors from US, Australia, New Zealand; some European countries like UK, France, Spain, and Germany will also benefit from this lifted restriction.
According to Shanghai General Station of Immigration Inspection, without needing a visa, foreign travel groups (each composed of 2 people or above) entering China through Shanghai Port or Wusong International Cruise Terminal would be granted visa-free group entry and a visa-free group sojourn up to 15 days (counting from the following day of entry). During this period, travelers can check out Shanghai, Beijing and multiple other seaboard provinces, including Liaoning, Hebei, Tianjin, Shandong, Jiangsu, Zhejiang, Fujian, Guangdong, Guangxi and Hainan. Tourists have to stay within a city municipality and follow itineraries arranged by authorized travel agencies.
For your reference, we have off-the-peg package tours which could fit into your onshore schedule perfectly:
1. 7-Day: A Tale of Two Cities (Beijing – Shanghai)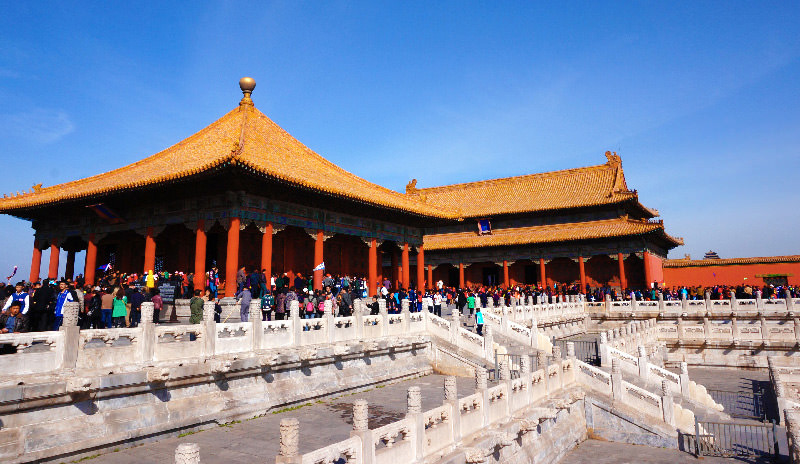 Shrouded in an aura of authority, Beijing's imposing Forbidden City will provide you with first-hand experience of ancient Chinese royalty.
2. 6-Day: East China Garden and Water Town Tour (Shanghai – Hangzhou)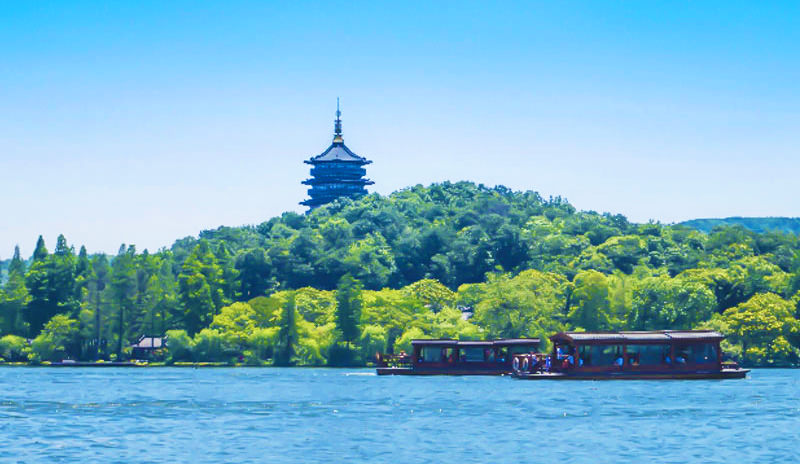 Join us in a cruise across West Lake, Hangzhou, and indulge yourself in the picture-postcard scenery
Besides, you can choose any available destinations freely and have a private tour tailor-made by us.