On the 6th annual Travelers' Choice award of TripAdvisor issued on April 8, Beijing and Shanghai rank 4th and 10th respectively among the 25 most recommended world destinations selected based on tens of thousands of reviews and ratings from travelers over 12 months.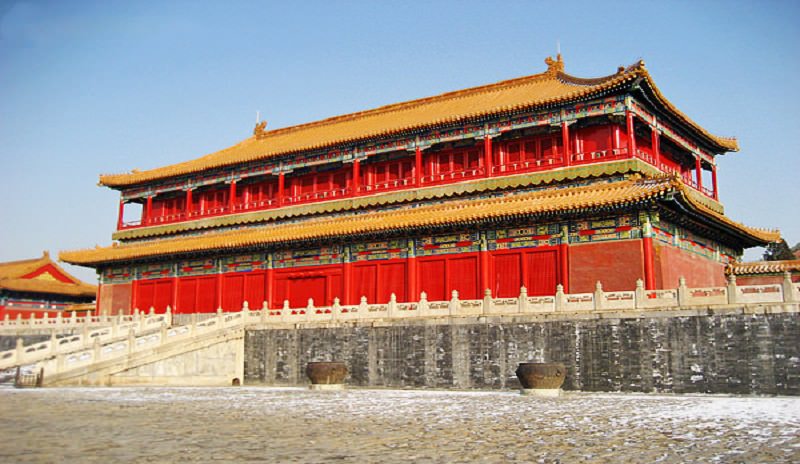 The Forbidden City in Beijing
Jumped 17 spots to No.4, Beijing becomes more and more popular with travelers from across the world. As the capital as well as the political, cultural, and educational center of China, Beijing is also abundant in magnificent palaces, quaint temples, beautiful parks and gardens, ancient walls and art treasures. The Forbidden City, Temple of Heaven and Great Wall are the most popular places of interest for first-timers to Beijing. In fact, many travelers from all over the world visit the city many times for its unique culture and history.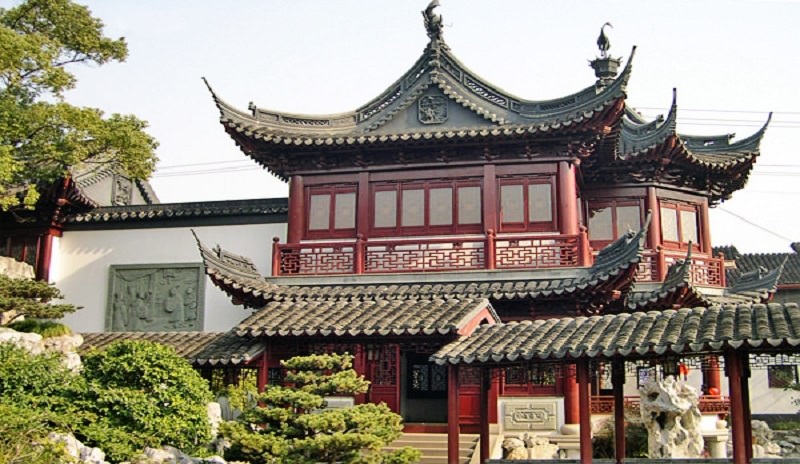 The Yuyuan Garden in Shanghai
Located in the Yangtze River Delta in Eastern China, Shanghai is a global financial center. This modern city features lots of modern attractions, like the Expo 2010 Shanghai China, Oriental Pearl Tower, Jin Mao Tower, etc. It also has many historic spots, such as City God Temple and Yuyuan Garden. Shanghai is a city of contrast with the integration of ancient and modern cultures.
Following are the 25 most recommended destinations in the world from the Travelers' Choice awards 2014:
| | | | |
| --- | --- | --- | --- |
| 1 | Istanbul, Turkey | 14 | Buenos Aires, Argentina |
| 2 | Rome, Italy | 15 | Barcelona, Spain |
| 3 | London, United Kingdom | 16 | St. Petersburg, Russia |
| 4 | Beijing, China | 17 | Dubai, United Arab Emirates |
| 5 | Prague, Czech Republic | 18 | Chicago, United States |
| 6 | Marrakech, Morocco | 19 | Cape Town Central, South Africa |
| 7 | Paris, France | 20 | Bangkok, Thailand |
| 8 | Hanoi, Vietnam | 21 | Budapest, Hungary |
| 9 | Siem Reap, Cambodia | 22 | Sydney, Australia |
| 10 | Shanghai, China | 23 | Lisbon, Portugal |
| 11 | Berlin, Germany | 24 | Chiang Mai, Thailand |
| 12 | New York City, New York | 25 | San Francisco, California |
| 13 | Florence, Italy | | |