National Geographic recently announced its annual Best of the World list, which highlights 21 unmissable places to visit in 2017. Chengdu was included, as the only city in China to be on the list.
Chengdu received such an honor mainly because of its fabulous food, intriguing history and fascinating culture. As a city with a history of more than 2,000 years, Chengdu boasts a great many tourist attractions.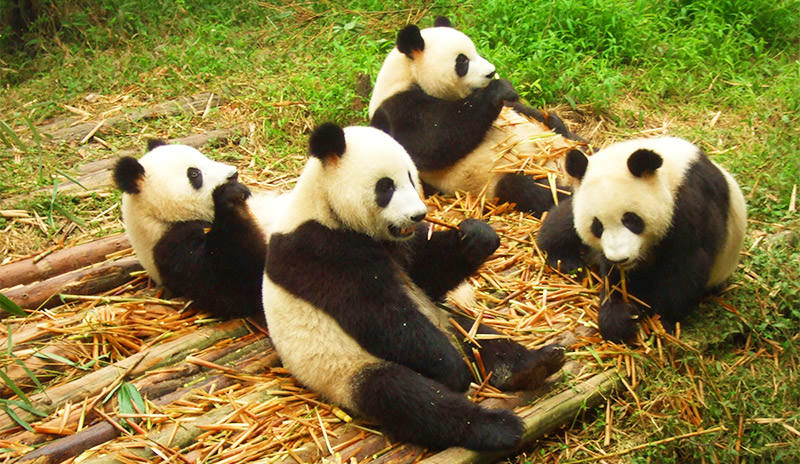 Adorable giant pandas are savouring bamboo at the Research Base
One of the best-known tourist attractions in Chengdu is the Research Base of Giant Panda Breeding. Home to approximately 120 giant pandas and 76 red pandas, this research base strives to get these sexually reluctant pandas to breed. Spring (March to May) is the mating season for these giant pandas and they have their tiny newborns in autumn or winter.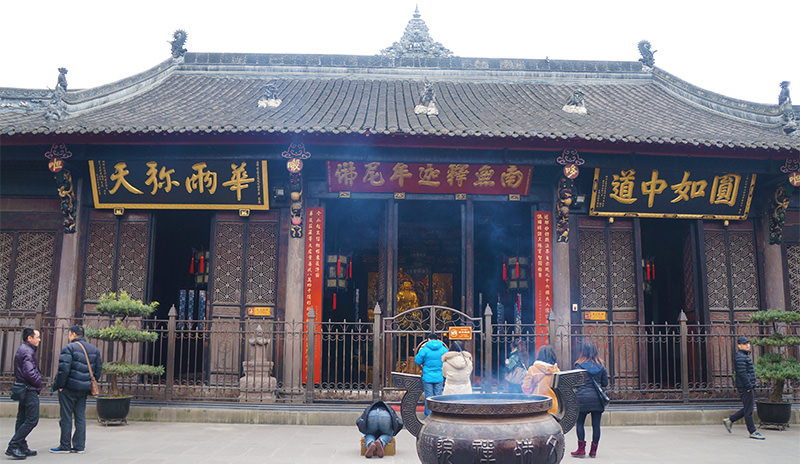 The Wenshu Temple
Apart from adorable creatures, Chengdu has more to offer. The Wenshu Temple, the city's best-preserved Buddhist temple, is a much-visited place. And though the temple is worshipped by crowds of people, there is still a sense of serenity as the air is redolent with incense. Outside the temple, there is an old neighborhood street lined up with tea houses, snack stalls and shops, which is a wonderful place for visitors to stroll around.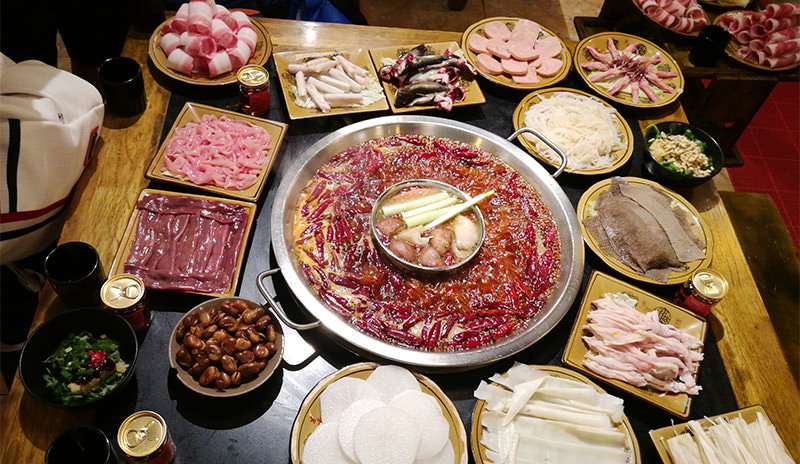 Chengdu hot pot

Another highlight of Chengdu is its world-renowned cuisine, which is characterized by red color and often loaded with dried chili. The food is enticing and it allures food lovers from the average people to celebrities. David Cameron relished hot pot during his stay in Chengdu and Angela Merkel learned how to cook Kung Pao Chicken (spicy chicken with peanuts) during her visit to Chengdu in 2014.
All in all, lovely giant pandas, great history and culture as well as distinctive food all make Chengdu a "Best of the World" city.
Chengdu was the world's second-fastest-growing destination for international travelers, according to the 2016 MasterCard Global Destinations Cities Index. With the honoring of Best of the World city, and the city's 72-hour visa-free policy, which allows citizens from 51 nations, including the UK, US, Canada, Australia as well as New Zealand etc. , to stay in the city for three days, Chengdu is expecting more international arrivals.