Celebrated on the third day of the third month of the Chinese lunar calendar every year, the Double Third Festival falls on April 21 in 2015 and lasts two days. It is a traditional festival popular with people of the Han nationality and many other ethnic minorities in Guangxi, Yunnan, Guizhou, etc.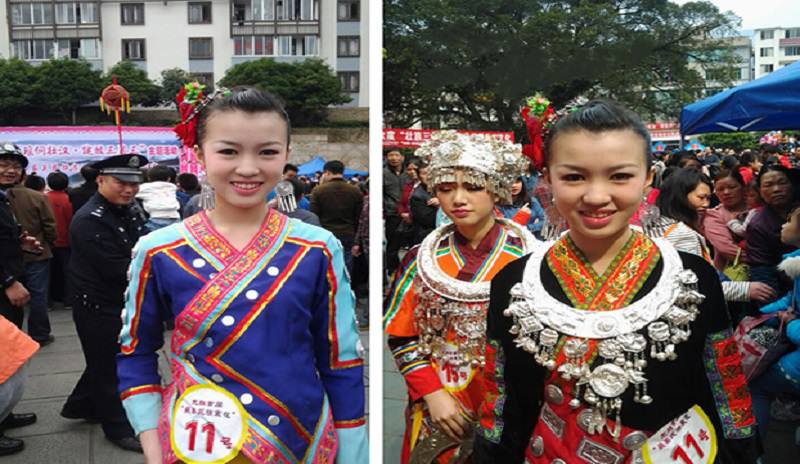 A pretty girl of Yao Nationality attends the Beauty Contest during the Double Third Festival.
The festival is as important as the Chinese New Year for many ethnic groups like Zhuang, Miao, Yao, Dong, etc. in Guangxi. For Zhuang people, it is also the Singing Festival, during which people will get together, sing in antiphonal style, throw embroidered balls and join in other interesting activities.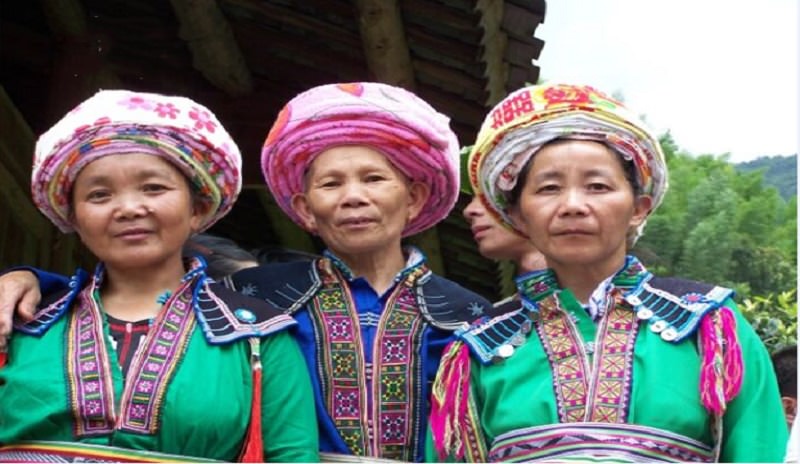 Local minority people dress themselves up during the Singing Festival.
An activity themed by "Miao, Yao, Dong, Zhuang and Han People to Enjoy a Wonderful Double Third Festival" is held in Longsheng, Guilin, together with the event named "the Most Beautiful Ethnic Village Beauties" held for the first time. Here are some beauties of various nationalities participating in.
Other ethnic groups like Li, Tujia, Bouyei, She, etc. also celebrate the festival in their own ways.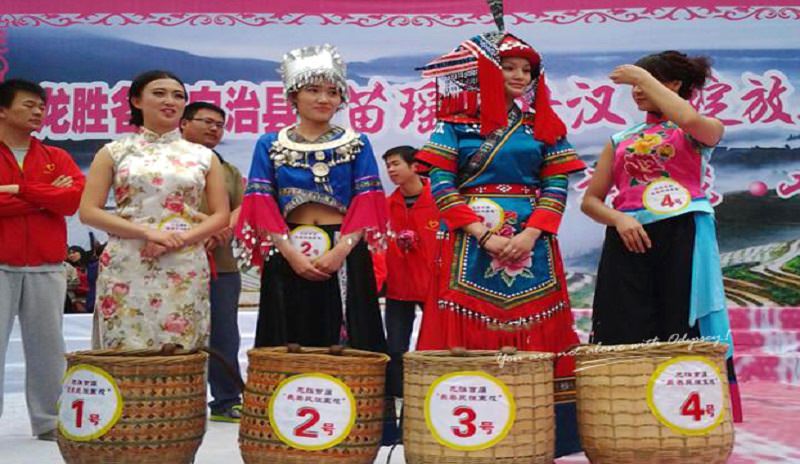 Local girls join in the Beauty Contest in their own costume