Hong Kong Ocean Park, one of the top attractions in Hong Kong and one of the tenth most popular theme parks in the world, recently announced its Christmas plan in December to attract more visitors from all over the world - they will be celebrating Christmas with special programs that will delight the kid in all of us from December 12 to January 3, 2016.
A fantastic ice-skating show produced by a world-class production team will be staged in the Applause Pavilion. The stunning aerial acts are choreographed by Emmy award-winning Canadian figure skater, Sarah Kawahara, who is also the choreographer of 2002 Winter Olympics opening and closing ceremonies.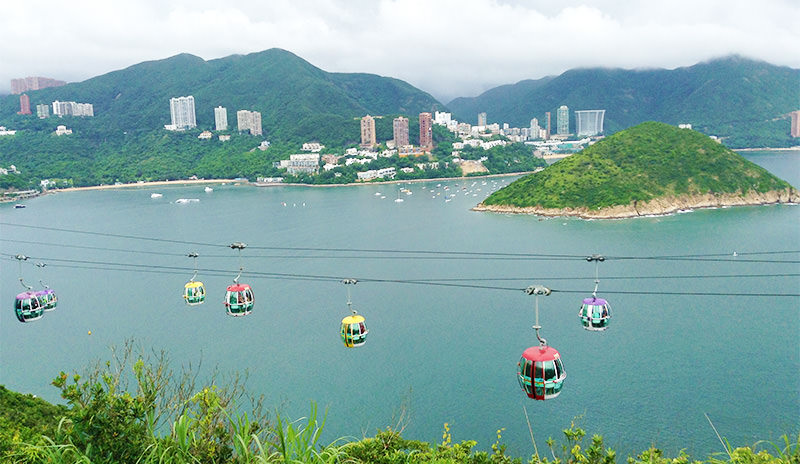 Hong Kong Ocean Park
The park's iconic 70-foot, as well as Hong Kong's tallest outdoor Christmas tree, will be well decorated and light up every evening accompanied by heart-warming carols. Families with kids can learn to make their own Christmas gifts like cards and candies at seasonal arts-and-crafts workshops.
The park will also invite tourists to join the "Get Closer to the Animals" programs in the indoor aquarium to learn more about sea endangered animals other than enjoying the outdoor facilities in the park. For example, visitors can see pandas, prepare food for koalas and red-necked wallabies, and feed sharks and rays.
Hong Kong is one of the top places in the world to spend Christmas while Ocean Park is one of the best places to spend Christmas in Hong Kong. Celebrate Christmas with a tailor-made tour to Hong Kong!