As the exclusive agent of Club Med Guilin in the Guangxi region, China Odyssey Tours was invited to attend its grand opening ceremony held this week. The lavish opening party lasted for almost one week. From the global chairman of Club Med Henri Giscard d'Estaing to municipal committee secretary of Guilin, legions of celebrities and business moguls attended the event on this 46-hectare resort that is distinguished itself from normal hotels by offering all-inclusive vacation products.
Attendees feasted on gourmet food; cocktail & champagne flowed freely; massive fireworks lit up the night sky. But the real entertainment of the extravaganza lies in the evening shows and a wide range of outdoor activities that all Club Med Guilin guests can enjoy at other times: golf, flying trapeze, rock climbing, amazing race, rock climbing, excursion…and more.
In the coming months, we will follow up and share with you the uniqueness of this budget-friendly all-inclusive resort. Here we'll show you the highlights our senior executives experienced in Club Med Guilin.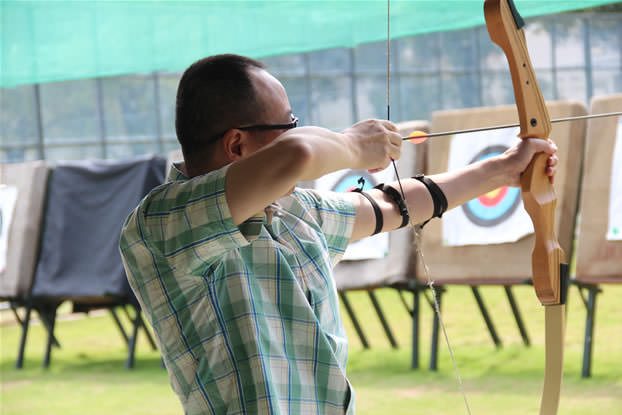 Outdoor escapes - both beginners and advanced participants can enjoy sports in the best possible conditions. The picture shows the president of Odyssey Tours shooting arrows in the archery of Club Med Guilin.
Adventures - challenge yourself in the Club House with flying trapeze or just enjoy a flying-trapeze show given by G.O (gentle organizers). The choice is yours.
In the evening, it's show time! The gentle organizers you see at the daytime might appear on the stage - and sometimes the performers can be your own kids!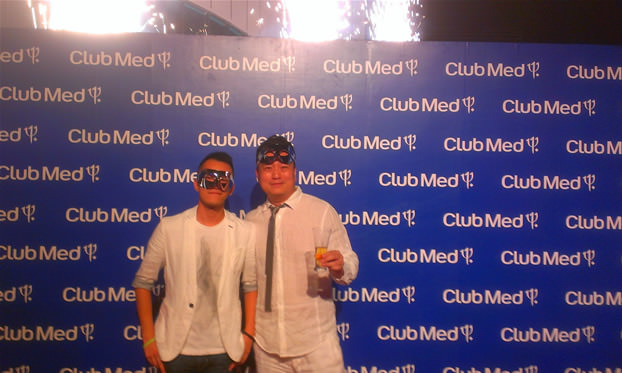 Guests gather on the theater each evening with the different dress code for the cocktails followed by a gala dinner in the Atelier Restaurant. This evening, the dress code is themed with "White with a touch of Silver".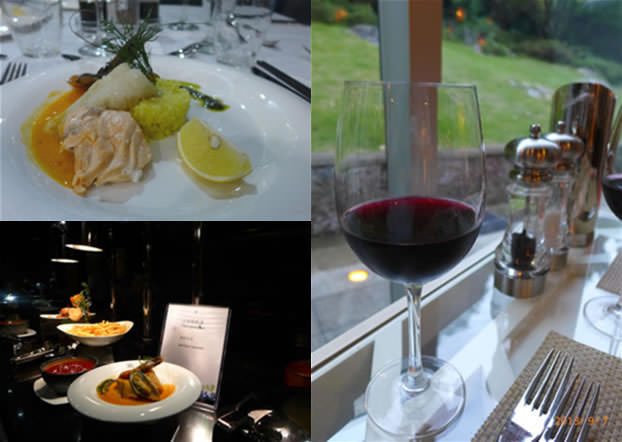 Full board throughout the stay including wine, beer and soft drinks with lunch and dinner. Open bars and snacks at specific times during the day and night.
Back to nature - cycle around the resort or go on an excursion to discover the veritable "Finest Scenery Under Heaven" of Guilin and Yangshuo.
A highly elegant suite, for relaxing in luxury, with a whole range of services.
The picturesque view of Club Med Guilin Resort at the daytime shows how art blends well with nature.