Shanghai and Taiwan in China have been selected on the list of the 9 Best Value Destinations for 2015 by Lonely Planet, a leading global travel information company.
Shanghai came third and Taiwan was ranked eighth on the list. The ranking takes into account the value tourists get for the money they spend on a trip or holiday in various destinations.
Shanghai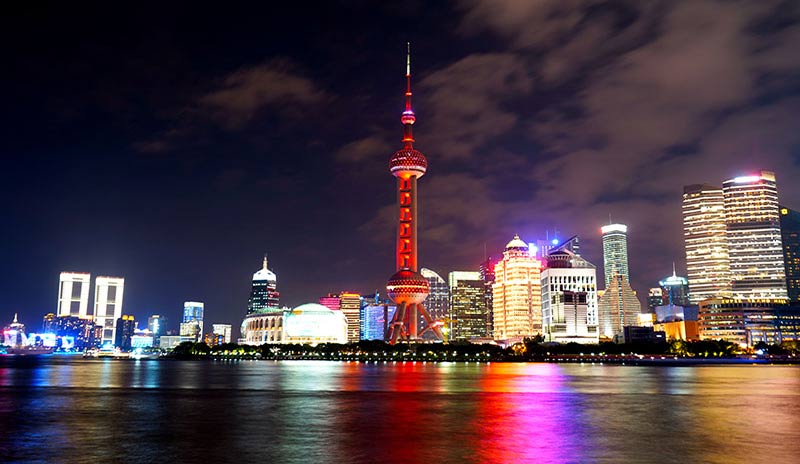 The Bund, Shanghai
Shanghai is China's biggest city and financial hub. While it's not as cheap as in Southeast Asia cities, it is certainly a place you can have fun without draining your wallet.
"No-nonsense dorms start at less than US$10, and the pleasing pricing continues through the budget and mid-range hotels until you hit the less-than-friendly international big names and trendy boutique accommodation. " according to Lonely Planet. And it's a similar story when eating out: US$4 can get you a decent set-lunch meal, and meals in popular restaurants cost a little more. Best of all, Shanghai offers activities that cost nothing, from walking on the riverfront Bund and to pedestrian streets like Tianzifang and Xintiandi and to famous museums (e.g. Shanghai Museum, Shanghai Natural History Museum).
Taiwan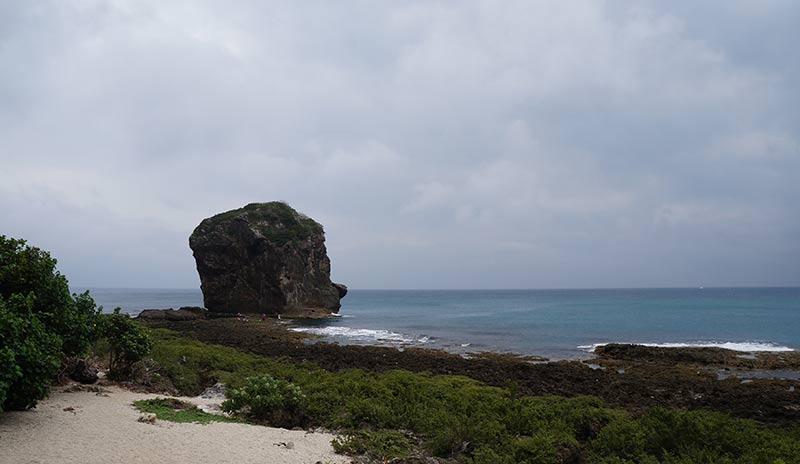 Coastal scenery of Taiwan
Sparkling lakes, gleaming skyscrapers, cycle trails, eight national parks, a selection of alluring offshore islands and numerous hot-spring resorts - Taiwan is one of China's best-kept secrets partly due to its remote location (off the east coast of mainland China). But it delivers great all-round value.
Taipei (the provincial capital of Taiwan) is significantly cheaper than Asian metropolis like Hong Kong and Macau. A bed in a dorm room costs from US$10-13 on average. A room for two in a 4-star hotel of Taipei costs around US$178.51 (that in Hong Kong is around US$214.21; statistics from Tripadvisor TripIndex 2013)). A typical lunch or dinner might cost US$3-7. Plus, admission to many attractions is cheap, and even major museums are affordable. Adventure travelers such as cyclists and hikers will find Taiwan hugely rewarding as they can camp in the island's national parks and forests.
Will you consider Shanghai/Taiwan as your travel destination for 2015?
The whole list of Best Value Destinations for 2015:
1. Tunisia
2. South Africa
3. Shanghai
4. Samoa
5. Bali
6. Uruguay
7. Portugal
8. Taiwan
9. Romania