Yangtze Cruise Route
Yangtze Map, Cruise Video & Day-by-day Itineraries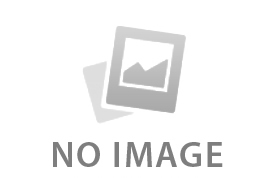 Providing Yangtze River Cruises with the best experience at the lowest price. From the top 5-star Victoria Cruise to the standard 5-star President Cruise, and even the 3-star budget cruises like Galaxy, we provide the broadest variety for your selection.
Day by Day Itineraries
Yangtze Cruise Overview
Yangtze River is the longest river in China and Asia. It is 6397 km. It originates from Tanggula Mountain in Qinghai – Tibetan Plateau. Yangtze River is the third longest river in the world, inferior to the Nile and the Amazon. It feeds the great Chinese Nation, so it is considered to be the "Mother River" of China.
Read More
Show Less