If you 1) don't want the predictable routes experienced by all of your friends already; 2) have seen the Great Wall, cruise the Li River and are looking for something a bit different, try any of these fun things you can only do in China! Yeah, most of them are tagged "local" and "authentic".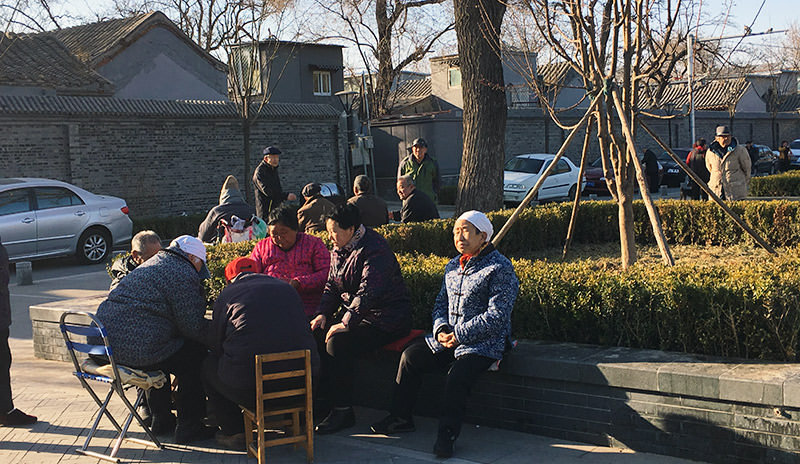 See elderly Beijingers playing chess outside their courtyard houses

1. Beijing: Dongcheng Hutongs
Half-day as a Beijinger
Hutong is the name for narrow alleys that house traditional courtyard residences. Forget a rickshaw, it is more fun to walk around this area and have the experience of being a local. Venture out in the morning to try some Beijing breakfast, such as fried dough, Chinese pancake, brain tofu, steamed buns, you name it. Visit a busy food market where people from the neighborhood come to buy fresh products, some of which may startle a first-time visitor. Your enjoyment continues with the interesting stories told by the knowledgeable guide as you stroll through every important alley. While eating at restaurants frequented by the locals is nothing special, it is also possible to arrange lunch at a hutong family on weekends.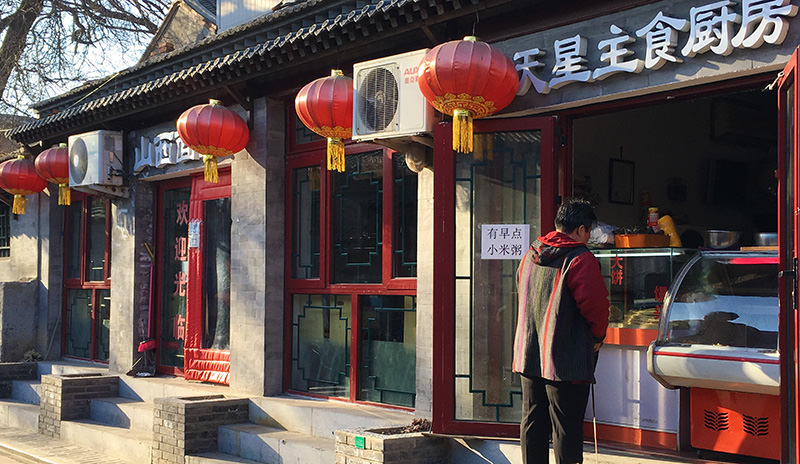 Blending in with local culture makes your trip more memorable.


Cricket Fighting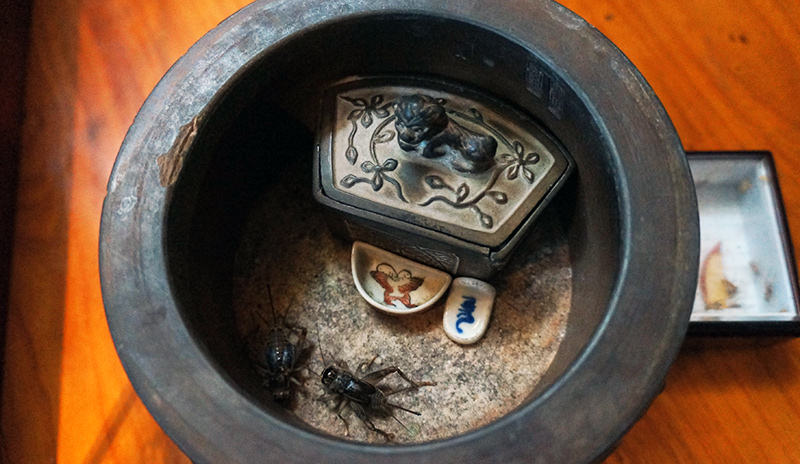 Cricket Fighting
Among the thousands of hutongs left in Beijing, Dongcheng Hutongs stand out for being a previous home to a few Chinese celebrities. What's most peculiar about it is the hidden cricket fighting, a folk amusement dating back to the Tang Dynasty (618-907 CE). You can meet the tiny insects in a local Hutong family, whose host is a cricket expert having over 40 years of experience in raising and training his champion crickets. Lots of hilarious stories will be shared, including the place the crickets live, the food they eat, and the special treatment are given, and you will be invited to try holding or feeding them.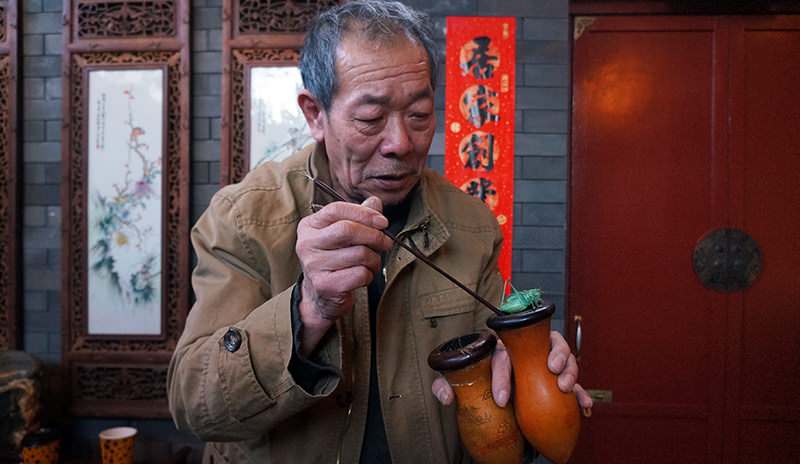 A Cricket Expert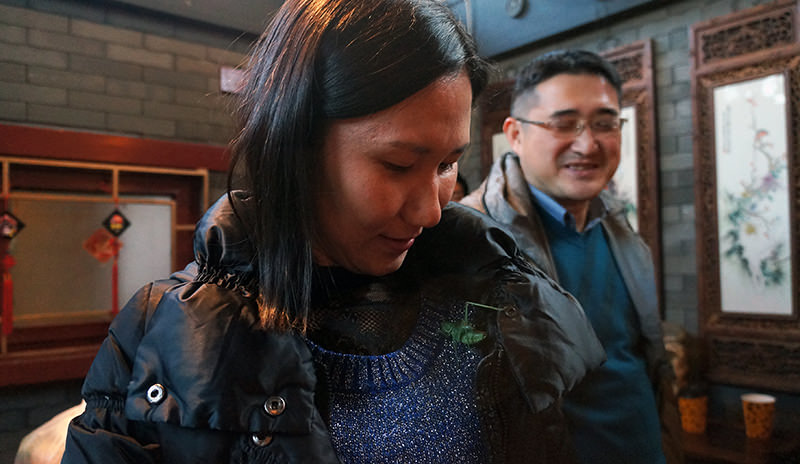 The host invited us to hold and play with his champion cricket.


Peking Opera Mask Painting Class
So, hutongs are never short of fun things to do. Loved Peking Opera? Then a class on painting the opera mask should be on your itinerary. The instructor, an art master, will share the history of Peking opera (meanwhile played in the background) before walking you through the process of painting your own mask, which can be taken home if you wish to. You can also get a feel of Chinese calligraphy under his tutorial as an extra bonus!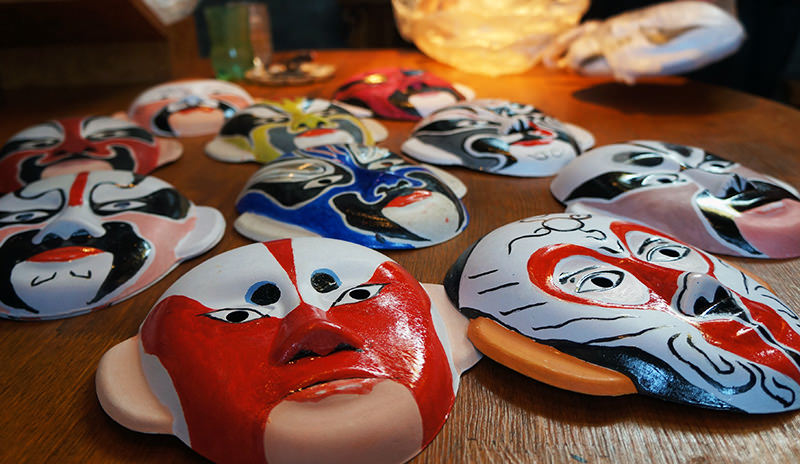 Painted Peking Opera Masks


2. Shanghai: Walking Tours and Propaganda Poster Art Centre
Even the second and the third-time visitor find Shanghai a fast-changing place booming with new things. We compiled a list of 5 unique things to do in Shanghai a while ago, check them out for a great stay in Shanghai.


3. Hong Kong: Feng Shui Tour
The Chinese are obsessed with Feng Shui, an ancient principle of summoning prosperity and good luck. Hong Kong is known to incorporate Feng Shui into building the city in an impressive way that a tour following how they practice the principle today, would be quite interesting. Guided by a Feng Shui master, you will walk through a few of the city's Feng Shui hot spots like a temple, a central square, and a bank, and study their key features that are believed to enjoy some of the best Feng Shui.
4. Guilin: Homestay for Real
One of the best ways to discover the soul of a place is, to stay in a local person's home. The apartments we select are clean and spacious with western bathrooms. The hosts, both charismatic persons, speak fluent English and are happy to open their home to you. By staying a couple of nights, you will enjoy home-cooked meals, visit local markets, square dance in the evening, learn how to play mahjong, and many more that are impossible to obtain if staying in an empty hotel room! When it is about time to depart, you and the host are very likely to have become intimate friends. Living room and the guest room of one of the homes.

5. Huangshan: Tofu Making
As of 21 century, there are many super traditional life hacks going on in the ancient villages near Mt. Huangshan. Tofu (AKA soybean), one of the favorite foods in the area, has taken travelers to a higher level of understanding of it by watching the making process. Instead of using modern methods, the locals use a heavy grinding wheel, bamboo basket, a special kind of wood for the fire, and fabrics to complete a traditional making of tofu, which when is finished, perfumes with extra flavor and tastes way better. If interested, participation will make you so proud that you helped make the tofu!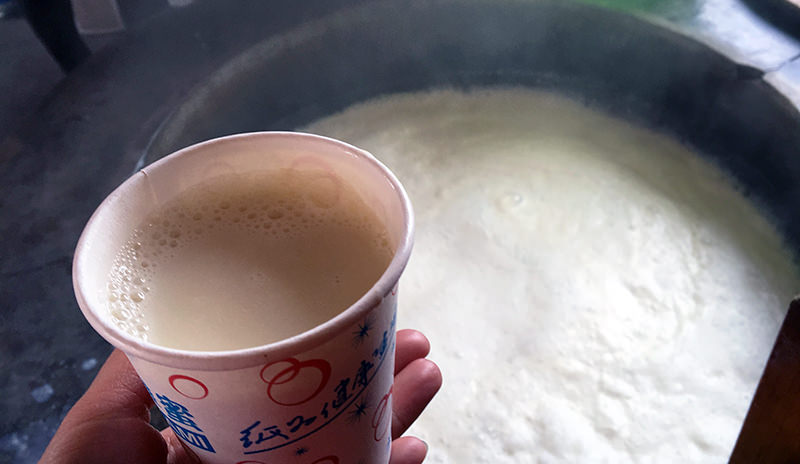 Tofu juice boiled from freshly ground soybeans.


6. Hangzhou: Handicrafts Living Exhibition Hall
The Grand Canal section of Hangzhou is a hidden gem. Besides old towns, both sides of the river bank are dotted with dozens of folk museums, cafes, and cinemas that perfectly present the exquisite vibes. For folk culture lovers, the Handicrafts Living Exhibition Hall provides an insight into the famous Chinese handicrafts including umbrellas, silk, fan, and bamboo displayed in arrays. To explore the beauty of traditional art, you can experience how to design your own unique Chinese silk fan or umbrella and stock up on some knowledge of Chinese arts and crafts through the DIY program.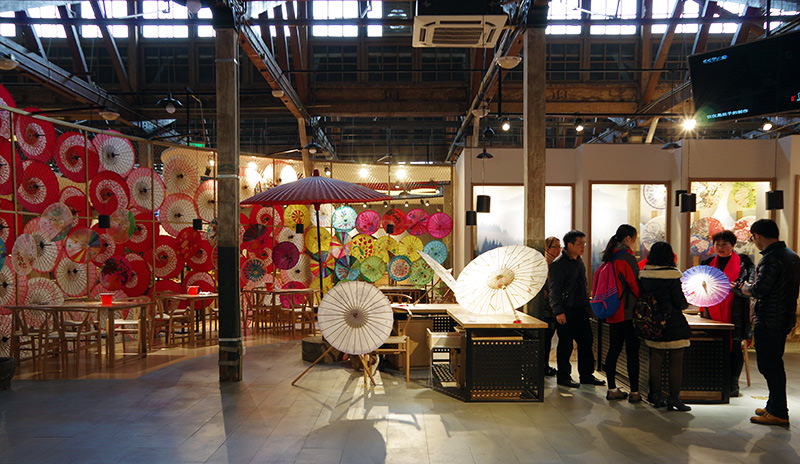 The umbrella display and experience section.


7. Jingdezhen: Porcelain Tour
It's easy to see why porcelain is also called china, but you probably didn't know the best china comes from Jingdezhen, the capital of porcelain which can be reached by high-speed rail within 3 hours from Huangshan. The city fulfills your wishes to know the wares in an educational way by visiting the history museum of ceramics, ancient kiln, a porcelain factory, etc. You will learn how these wares are made in ancient times and at present as well as the culture blended. Moreover, there are chances of experiencing the making process by yourself.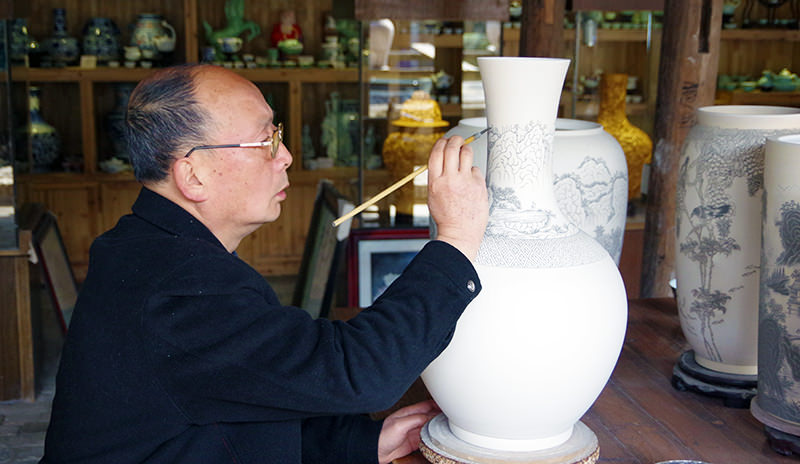 Professional staff hand painting unfinished porcelain.


Did you find the thing that suits your interest? Tell us more about your requirements at so we can create the best trip for you!
What Our Clients Say
"Great Customized Service", "Trip of A Lifetime", "Exceed All Expectations"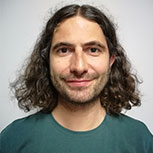 CONTACT A TRAVEL EXPERT
1-to-1 Service | Reply within 24hrs | Expert's Advice
STAY IN TOUCH WITH US
Subscribe to our newsletter so we can provide you with insider travel information, exclusive offers, and discounts.