As an almost-10-year staff in the travel industry, from time to time I hear customers say that traveling to China is more expensive than they thought. And I have to admit that to some extent, it's true. Here's why.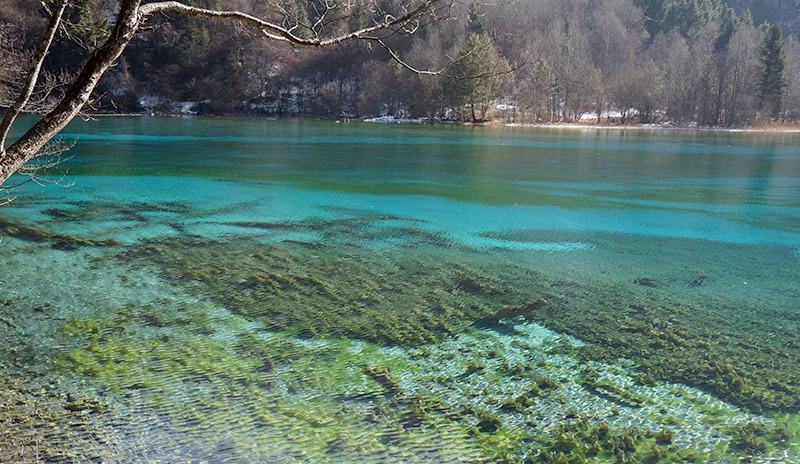 Jiuzhaigou is just one of the most expensive tourist attractions in China.


Travel Independently Seems Cheaper but China is a Destination You Need a Tour Operator
Let's just think about it. Is it really that enjoyable to have to take care of everything from hotel booking to ordering from a Mandarin-only menu while having precious and limited holiday time? Do basic English descriptions (or even none) at attractions sate appetites for a deeper insight into the mystery of this land? Does a guidebook offer the best angle for a wonderful shot or a hidden charm that only locals know? I am afraid not.
So, traveling independently may cost a bit cheaper and work in other parts of the earth, but not in a non-English country like China, especially when further factor in the complex transportation, and less tourist-friendly infrastructure in sightseeing spots across the country. For most western travelers, a tour operator who can offer an organized itinerary and a qualified tour guide is very basic, though it may cost a bit higher. Sometimes you may find the cost difference between a tour package and a self-help tour isn't as big as you thought, this is because of the favorable rate on accommodation and transportation a tour operator can get due to bulk-buying.


Given a Short Time, Private Tour is the Best Way to Know an Authentic China
I think an ideal travel experience is to dig the most out of a destination at a relaxing and comfortable rhythm, I guess quite a lot of you hold the same viewpoint as me. In this regard, no one would expect an up-to-30-minute wait for other 30 (or more) travelers in your group to show up before departure every morning, or the frustration to miss the explanation from the tour guide when you are busy taking pictures or dealing with kids, not mention the inconvenience when a personal need and interest conflict with a pre-set itinerary and no chance to adjust for other travelers are there.
That's why I always advocate the tailor-made & private tour service from a China-based tour operator is the best choice for travelers craving for knowing the real China while staying private, comfortable, flexible, and carefree. Without other travelers sharing some of the tour costs, a private tour seems to cost a little bit higher than a group tour on the surface. But with the very limited price difference with a group tour, a private & tailor-made service is guaranteed with a unique and in-depth interaction with China, which is far from comparable to a group tour and makes it a more cost-effective way.


China is Getting More and More Expensive
Many travelers may notice that China is getting more expensive than years before, no matter whether you travel independently, join in a group tour, or be escorted by a private tour. Several factors including Renminbi appreciation, admission fee rise, increasing fuel fees and labor cost, etc. all result in this trend, which by far shows no sign to stop.


Renminbi Appreciation
Chinese official currency Renminbi (Yuan) has continued to appreciate since the exchange rate regime reform was taken in 2005. According to a report, the Chinese Renminbi has appreciated almost 30 percent since 2005. The exchange rate of the Renminbi hits 6 against the U.S. dollar in 2016. Euros and dollars are no longer worth as much as they used to be in China. The internal devaluation and external appreciation of the Renminbi led to the rise in prices of land, real estate, and commodities. The direct influence on travelers is that they have to pay more for dining and accommodation.


Admission Fees on the Rise
Discussions are getting heated online about the price hikes at many tourist spots. More than 20 major tourist spots in China raised admission fees in recent years. Most national-level scenic spots and World Heritage Sites in China charge higher admission fees than their international counterparts. For example, it is cheaper for a group of four to enter the Yellow Stone National Park (US$12 per head) than for one person to set foot on Jiuzhaigou (RMB 220 or US$34), a national park in Sichuan province famed for its turquoise lake. Why the admission fees of tourist attractions in China are so expensive? This is because the travel industry in China is still immature. Domestic travelers are unwilling to eat or purchase souvenirs in tourist spots which therefore make profits mainly from admission fees. Some tourist spots limit the number of visitors for upkeep and maintenance by raising admission fees. And because of the particularity of tourism in China, there is basically no restriction mechanism to deter them from raising admission fees.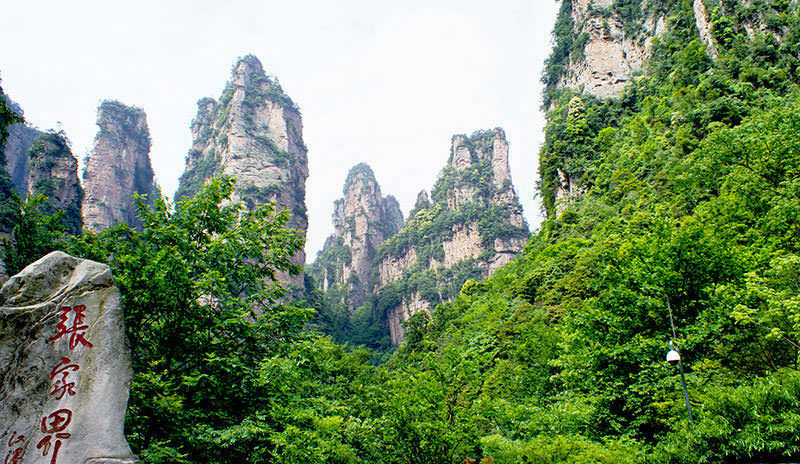 Admission fee for Wulinyuan Scenic Area (with the famous Zhangjiajie National Forest Park included): CNY248 (US$40.10)


Rising Fuel Price
Chinese authorities raised the price of gasoline by more than 3 % because of high crude oil prices on the international market. This has impacted many aspects of China tours. Not only transportation is getting more expensive but also the prices on the menus are higher - the cost of shipping food materials to restaurants is increased.


Rising Wage
Another important factor that caused the rising cost of traveling in China is the increased labor cost. There is an average annual 14% growth in wages in the country during the past decade. Travel agencies have to pay more to hire excellent tour guides and this ultimately results in price up.
So, if like many others, you take China as a destination to visit at least once in your life, I would argue now is the best time to carry out your China travel plan, before it's getting more expensive.


Please write to trip@odynovotours.com; if you have any questions about traveling in China.
What Our Clients Say
"Great Customized Service", "Trip of A Lifetime", "Exceed All Expectations"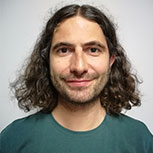 CONTACT A TRAVEL EXPERT
1-to-1 Service | Reply within 24hrs | Expert's Advice
SUBSCRIBE TO WIN A FREE TOUR
Subscribe to our newsletter for a chance to win a free 7-day Peru tour! And more insider travel news, exclusive offers, and inspiration will be sent straight to your inbox.