When traveling to China, you may feel overwhelmed by a series of questions on telecommunication: How much does international roaming cost? Where to buy a SIM card? How to choose appropriate operators? How much does it cost? How to bypass the Great Firewall? How to charge my devices? Don't worry, read the following article and you will find all the answers you need.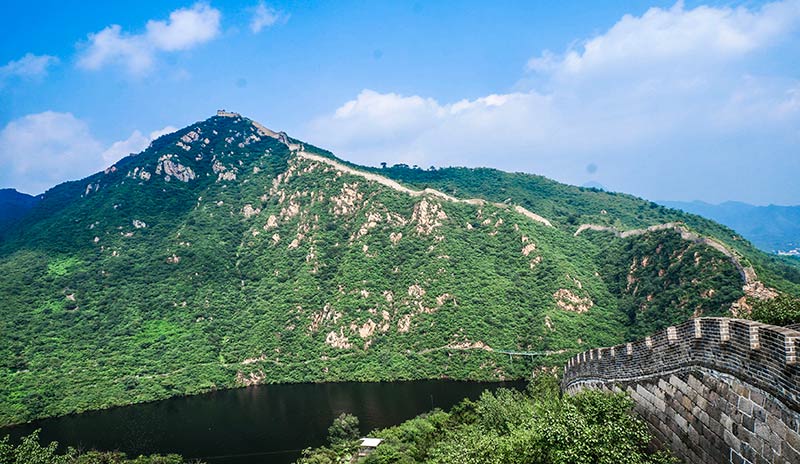 The splendid Great Wall


International roaming and data roaming
If you decide to use your own SIM card, you should activate international roaming and data roaming in advance to make and receive phone calls and messages to or from your home country and use data in foreign countries. The cost depends on which carrier you choose. Calls will be charged on a per-minute basis. SMS text messaging is typically the cheapest way to communicate with people in the country where you're traveling and also with your family and friends. You can choose a prepaid or postpaid roaming package, then ask carriers for the detailed charges. Here's where you can dive deeper into each of the carrier's charging terms:
· AT&T international roaming information
· T-Mobile international roaming information
· Sprint international roaming information
· Verizon international roaming information
· Project Fi international roaming information
· Rogers international roaming information
· Telstra international roaming information
Consider signing up for a special international plan that could save your money. Most mobile carriers offer plans for two weeks or a month with lower charges per minute, text message, and data. But international rates are extremely high. So when you activate international roaming, you must figure out the rates you will be charged per phone call and data. Even if you are not making any calls or sending any texts, roaming charges may rack up because your phone is roaming in a foreign cellular network. For example, if your phone receives a call and it goes straight to voicemail, you will also be charged.
Purchase a local SIM card
You can also buy a local SIM card to access the Internet. One thing you should know before buying a local SIM card is that the vast majority of US and Canadian carriers "lock" their handsets which means the phone will only accept their SIM cards. In such a case, simply call them and ask them to provide you with the unlock code for your handset. They will generally provide you with this information within 24 hours. The only exception currently is for the iPhone which they will not unlock.
There are three operators to choose from in China:
China Mobile: GSM (2G) / TD-SCDMA (3G) / TD-LTE (4G).
China Unicom: GSM (2G) / WCDMA (3G) / TD-LTE (4G) / FDD-LTE (4G).
China Telecom: CDMA1X (2G) / EVDO (3G) / TD-LTE (4G) / FDD-LTE (4G).
They all have prepaid and pay-as-you-go plans which are convenient for travelers. Their prices vary from carrier to carrier and each has its own advantages and disadvantages depending on what services you wish to use. If you are only here for a short time then both of them are quite cheap. If you are coming for an extended stay and you need to do the math, then ask our personal guide to help you explain the various offers to you.
If you register a SIM card at Beijing Capital International Airport, it will automatically cancel after 90 days of the arrearage. But it won't if you buy it at related business halls. If you arrive in Shanghai, we will provide you with an almost expired SIM card for the sake of convenience when canceling or our guide will use their ID card to register a SIM card for you when you have the requirement, but you need to pay the extra expense for the packages.
Make sure you get the right size SIM card for your phone or tablet. iPhone 4 uses the Micro-Sim, iPhones 5 through 7 the smaller Nano-Sim Card. iPads 2 through 4 use the Micro-Sim, and the iPad 5, mini, Air, and Pro use the Nano-Sim. The latest Samsung Smartphones use the Micro-Sim while the oldest models still use the traditional SIM card.


Use free Wi-Fi
Most hotels now provide free broadband or Wi-Fi service. Some may have a fee to be paid at the Business Center for computer and Internet service. Ask before you go. Progressively more public places have free Wi-Fi, especially in big cities like Hangzhou, Beijing, and Shanghai; in other cities, airports, railway stations, some bars, fast food, high-end restaurants, and shopping malls are also covered with free Wi-Fi.


The Great Firewall
China has the largest number of Internet users in the world. However, there're many strict restrictions in this country, known as the Great Firewall.
Since the Internet arrived in China in January 1996, the Chinese government has enacted several pieces of regulations and projects to censor usage in China. Over 60 Internet regulations have been adopted to block people in China from using social networks like Youtube, Facebook, Twitter, and Instagram, to name a few. The wide range of restrictions is called the Golden Shield Project and it has been operated for two decades.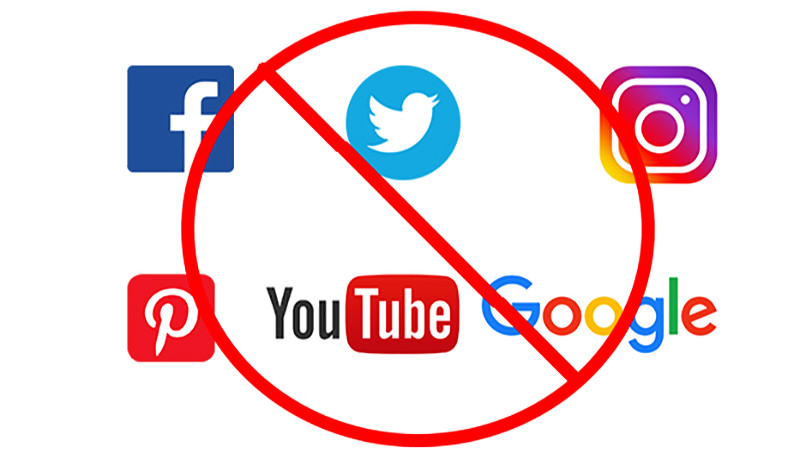 Popular sites that are blocked in mainland China


VPN
In China, the most common method to get over the Great Firewall is to use a VPN (Virtual Private Network) service. Some are free and some offer short-term pricing plans. Install software that the VPN company will provide and then you can connect to the VPN and bypass the Great Firewall. Once you're connected to the server you can then browse the Internet normally as if you were located in that country instead of where you actually are.


Charge your devices
In China, the standard voltage is between 220-240V (the same as in the UK, Europe, Australia, and most Asian and African countries) and the frequency is 50 Hz. So if the frequency differs from the one in your country, you'd better buy a voltage converter instead of using your appliance.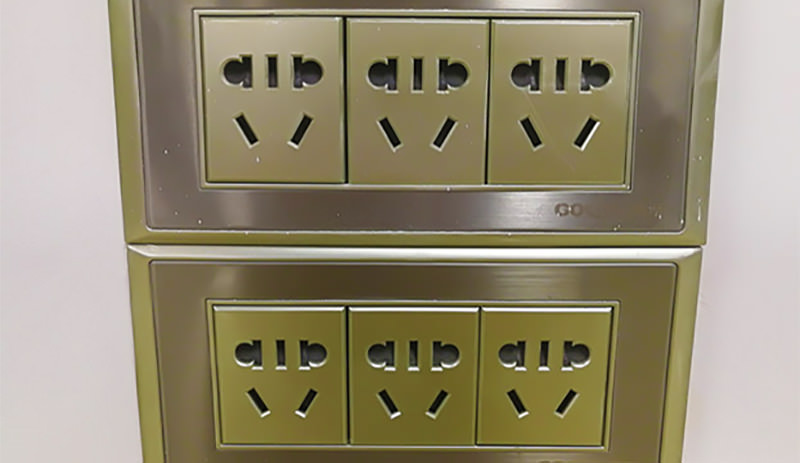 Two kinds of charging pins


There're two kinds of power sockets widely used in most hotels in China: type A, with two holes of the same size and shape; type I, with three power conducting pins in a V-shape. You can buy an adapter to charge all of your devices in China including cameras, phones, tablets, laptops, etc.


Emergency numbers
The following emergency telephone numbers work in all areas of mainland China.
Patrol Police: 110
Fire Department: 119
(Government-owned) Ambulance/EMS: 120
(Some areas private-owned) Ambulance: 999
Traffic Police: 122
Directory Inquiries: 114
Consumer Protection: 12315
It's self-evident that it's important to stay connected during traveling, and you need it to contact your family and friends to share your happiness or to keep in touch with the outside world when you're in an emergency. We've listed out all the solutions to help you remove obstacles and enjoy your journey. And we make a packaging list for you to easily pack your luggage. You can check it without carrying tons of suitcases along the way: How to Pack Right for a Trip to China.
What Our Clients Say
"Great Customized Service", "Trip of A Lifetime", "Exceed All Expectations"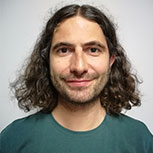 CONTACT A TRAVEL EXPERT
1-to-1 Service | Reply within 24hrs | Expert's Advice
STAY IN TOUCH WITH US
Subscribe to our newsletter so we can provide you with insider travel information, exclusive offers, and discounts.